Timeline
The Story takes time at 2008, 2009 and 2010 in Azeroth.
Story
The story is based on an undead that was ressurected and explored a world in order to discover whose fight with him and those who don't. He gets tastes and tendencies while exploring azeroth and made a lot of friends.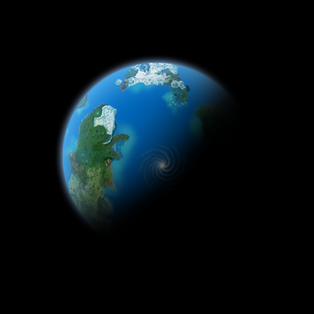 He is determined to become a real hero and a king that nobody won't and will never forget.
The story consists in three parts being those: Burning Crusade, Lich King and Final Path according to the timeline respectively.
This story can be watched at UnbreakableBeast channel.